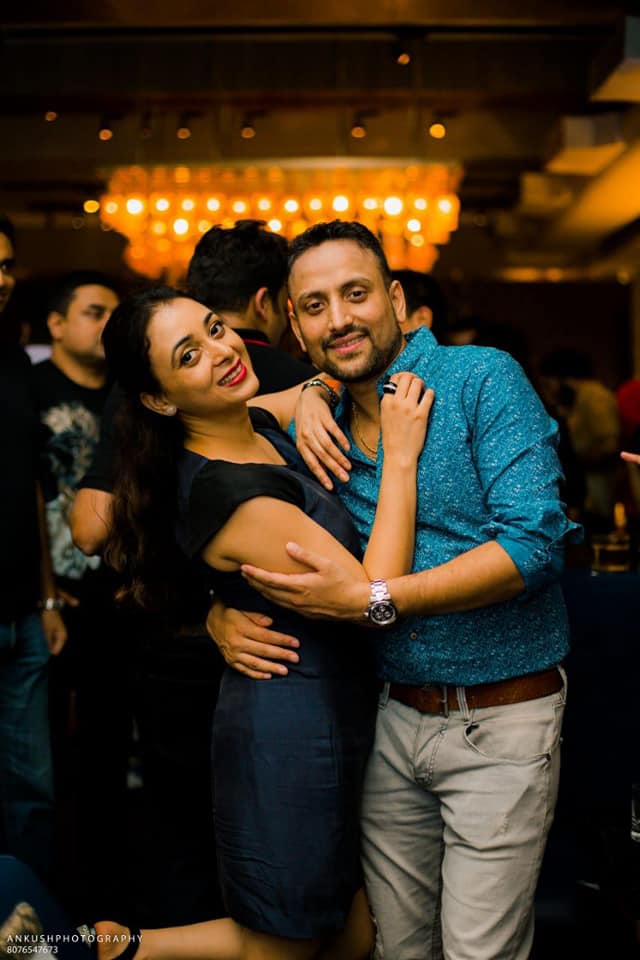 ---
What we do
The idea of Oros was conceived in 2014 when five friends came together to reconnect and called this togetherness "Oros". Looking to recreate the magic of yesteryears, the unique concept of Oros was born to bring together, a network of likeminded couples once every two months, to have fun, network and travel together.
---
We are a network of couples who meet once every QUARTER (3 MONTHS) to have fun, network and travel together.

EVERY SOCIAL and Outstation HAS GAMES/ GIFTS/ ACTIVITIES/ PHOTOGRAPHY.
---
The founder of Oros, Rajeev Jain belongs to the reputed family of "Naulakha Group" commonly known as Naulakha Soap, in business for more than 100 years. As a social networking platform, Oros provides a one of its kind experience to its members who are brought on board after meticulous screening. Our socials and business networking meets are held at the finest locations in Delhi/NCR. We always have a professional photographer to capture the spirit of camaraderie, the thrill and delight of indulging in playful games, and the special bond between every couple that takes a boost through the course of our activities together.
OROS gives couples a 10 year high, than a week's high couple have during their wedding. Oros team creates special reels and postcards for its members at every social and outstation.