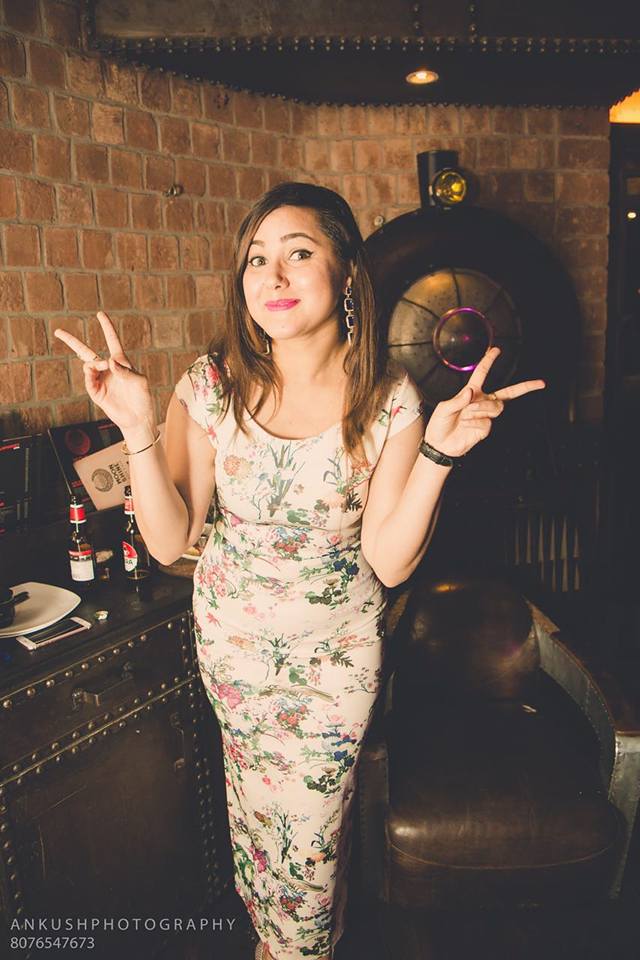 In case you want to attend a social to experience, kindly send your pic (couple pic) and profile to orossocials@gmail.com. If approved, you will be invited to experience our social. Food and drinks up to 5k (veg snacks/drinks) will be complimentary from Oros.
---
In case you want your group to be managed by Oros, kindly check all the deliverables by the Oros team.
Contact Rajeev at +91 9811056939 / email orossocials@gmail.com
Members can Whatsapp a picture of the couple they want to invite to Oros, with their brief profile, to the Oros team.
The Oros Screening Committee will sift through the profiles submitted, and get back with a confirmation to those couples, whose profile has been approved.
---